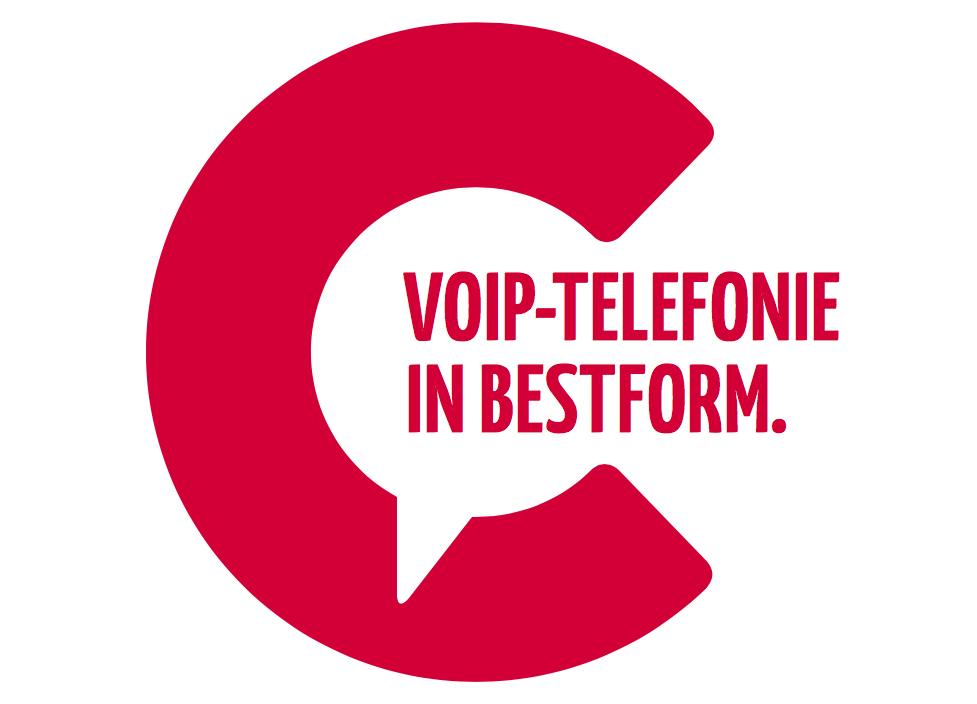 Out of the Box jetzt noch mehr drin!
Out of the Box alles drin
DATEV Schnittstelle
pascom unterstützt ab Version 7.14, ohne weitere Lizenzkosten oder Zusatzsoftware, sämtliche Funktionen der DATEV Telefonie Basis. Mit DATEV Telefonie Basis können Sie ein- und ausgehende Anrufdaten in die DATEV-Anwendungen und in den Arbeitsablauf der DATEV-Anwendungen am PC integrieren.
UC Client Update
Im Rahmen unserer "client first" Strategie steht ab sofort eine neue
Version unseres pascom Clients zur Verfügung. Neben zahlreichen Verbesserungen
in der Bedienung wurde auch die Verwendung unserer "Call Labels" stark ausgebaut.
Markieren Sie beispielsweise wichtige Kunden im Telefonbuch mit dem Label "VIP".
Zum einen wird diese Information jedem Mitarbeiter angezeigt zum anderen können
Sie diesen Anrufer bereits in der Anlage bevorzugt behandeln.
FollowMe für Endbenutzer
pascom unterstütz seit vielen Jahren alle Facetten eines modernen FollowMe Systems.
In der neuesten Version hat jetzt auch der Endanwender volle Kontrolle über das
Anrufverhalten der ihm zugeteilten Telefone.
Grandstream IP Telefone
Grandstream Telefone zeichnen sich vor allem durch sehr attraktive Preise und
weltweite Verfügbarkeit aus. Um auch in diesem Segment ein starker Partner zu
sein unterstützt pascom ab sofort alle Grandstream Telefone der Baureihen GXP
und GXV.